This page is now ever so slightly under construction.

My cat Karsten says hello. ]:¤)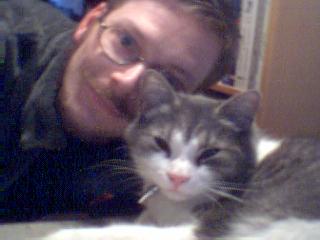 Forthcoming in the next couple of weeks months: résumé, blog, ...
Kjell W2 Arnøy; email: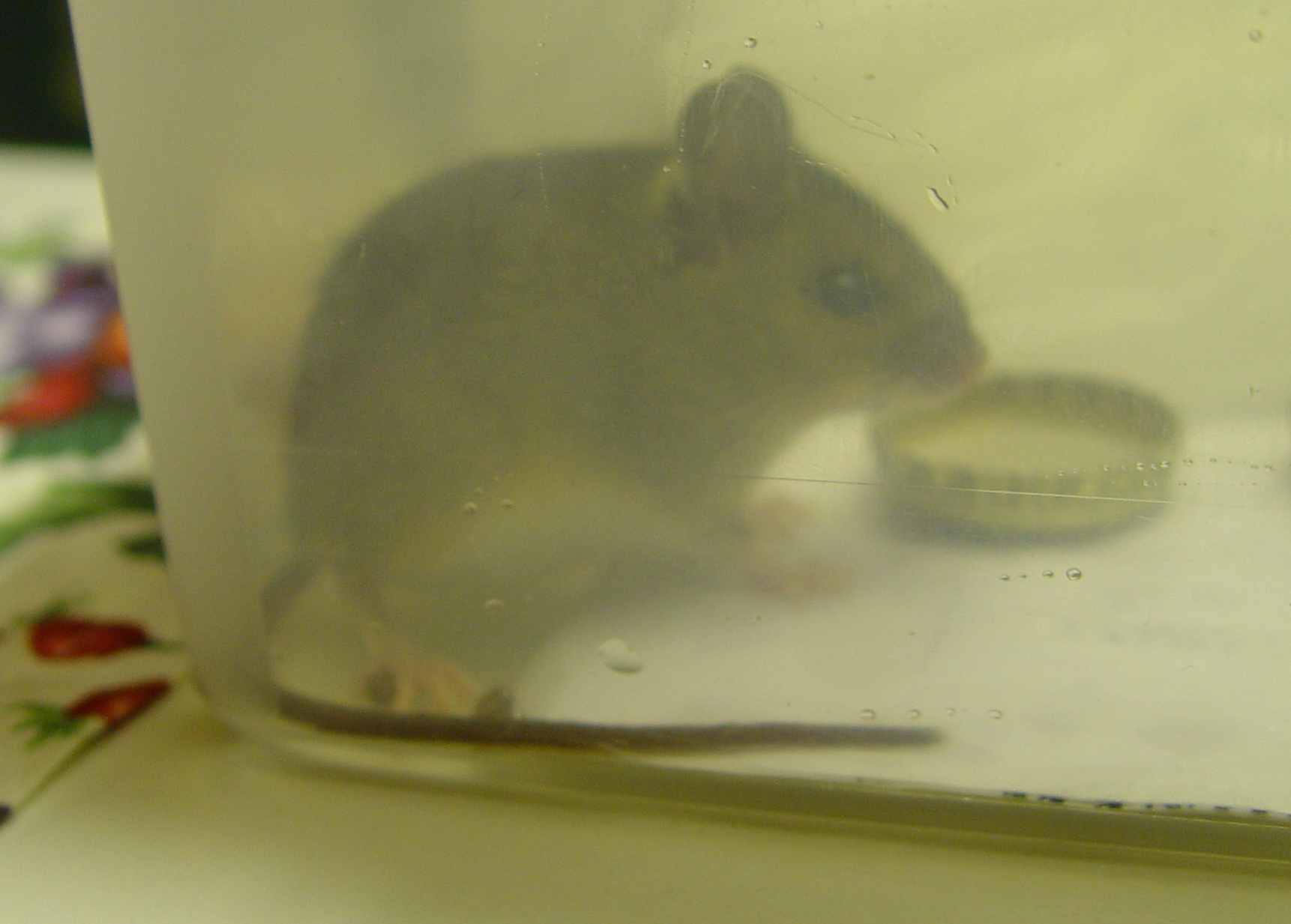 The wood mouse "Musi" before being thrown out of the house...
Skogmusa "Musi" før den ble sluppet ut i friheten...
---
Last modified: Tue Oct 26 15:53:03 CEST 2004