---
BC Tørrissen.
[This is the original January 1994 homepage of mine.]
---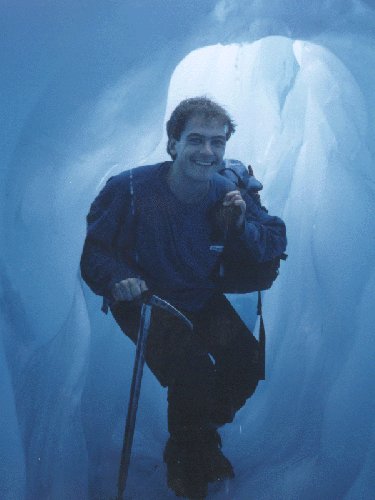 "Ting Skjer. Uansett!"
---
Uhm... If you are thinking of hiring me for a job, why don't you look at
MY SERIOUS PAGES
instead of looking beneath this sentence?
---
Uhmmmmmm... Did I ever tell you about my dark future? No? Good.
I like to save the best for last.
Oh... And one more thing: There are no links to other places here.
Its just gonna be me, me, me and me. All over the place. If this thought
seems repulsive to you, perhaps you should turn now. OR ELSE!
Now where are the instructions for this WWWeird system?
Errrrrrrrrrrrrr...
Oh, and I don't have a public key and stuff yet, but here's the access code for my flexible friend, The VISA-card: 4217
Uhmmmmmmmmmmmmm...
Great, x-rated pics all over the place, but no info!!!
Oh well. Such is life.
Uhm... And there is NO SMOKING allowed in here.
Did you ever try #USPN on the IRC?
JA TIL EU!!!
Hrmpf.
Is this it?
Nope.
Haha! Found it! Now check this out!!!