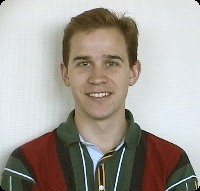 Roar André Lauritzsen
Welcome to my home page!
Please excuse this page for being about 10 years due for maintainance.
Here is an image of me and my wife Hilde.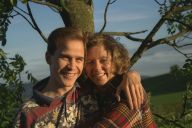 Email:
Snailmail address:
Roar André Lauritzsen
Myrdalveien 2C
NO-1086 OSLO
Norway


NOTE: I am NOT currently looking for new opportunities. My home pages are certainly meant as a display of my computing skills and interests, but that still doesn't mean that I am interested in all job opportunities that come along. If you think you can come up something that I cannot refuse, go ahead and look at my (probably outdated) CV (also in Norwegian).